Shaft and head combination is key
For years one of the key questions when buying a new driver was: regular, stiff or x-stiff? It goes to show that people have always known that the shaft needs to be considered, but how much importance should we place on it?
Correct shaft, better statistics
Do you want to hit more fairways this season? The two ball flights you can see below perfectly display the risks of using a shaft flex or shaft weight that's poorly matched to your swing speed.
A shaft that is too stiff or heavy will likely lead to a lower ball flight that can leak right (like the red arrow), whereas a shaft that is too light or flexible often kills distance and causes hooks (like the white arrow). Working together it won't take long to narrow down the best shafts to optimise your distance and accuracy, helping you to hit more fairways.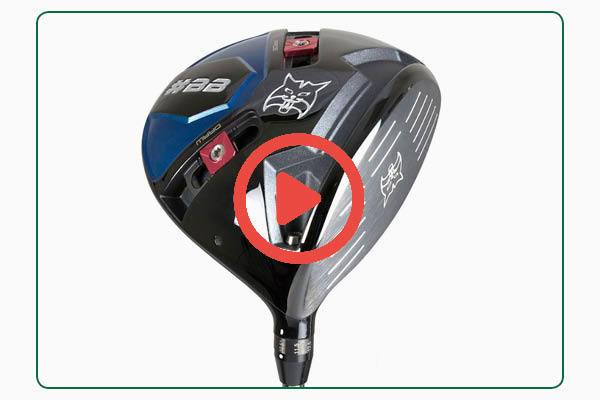 Getting the right head to match the shaft will also play a big part, and one we could try is the Lynx #BB driver. It not only has an adjustable hosel we can use to optimise your launch for a piercing ball flight, but it also has adjustable sole weights that we can alter to improve your accuracy, helping you to find fairways more often.
Back to Articles